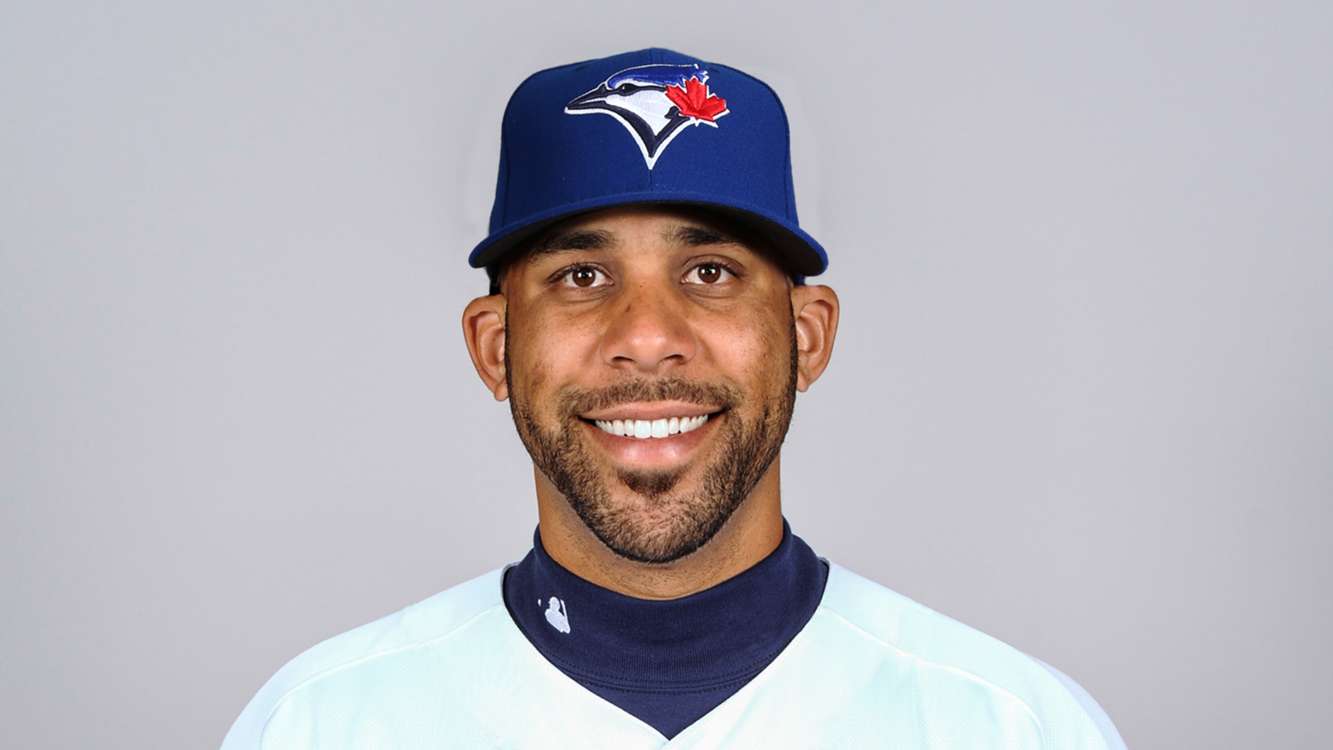 Yes that's David Price wearing a Blue Jays hat....
So the Giants reportedly went hard after Hamels, to the point where he even waived his no-trade clause to the Giants only to lose out to the Rangers.
Then they lost out on David Price for a spectacular overpay of talent by the Blue Jays...
And it'll all be okay.
This isn't just because the Dodgers weren't able to land either of them (which is hilarious by the way).  No it's because even without adding a front line starter, the Giants have enough to make another run this postseason.